About Brick By Brick
As an elementary educator, I value and believe in the power of play.
Play is a natural practice for children and is accessible long before language skills develop. Children learn about and process life through play; creating and building with Lego bricks assist in that exploration.
Our selected Lego projects and accompanying lessons bring abstract concepts to life through tangible, hands-on activities. Building and playing with Lego bricks help children develop cognitive skills and learn concepts like size and shape, quantity, order and pattern. Structural building with Legos stimulates critical thinking and encourages creative problem solving.
Children have a natural desire to investigate and discover; play encourages further inquiry.
PLUS, IT'S JUST FUN!
---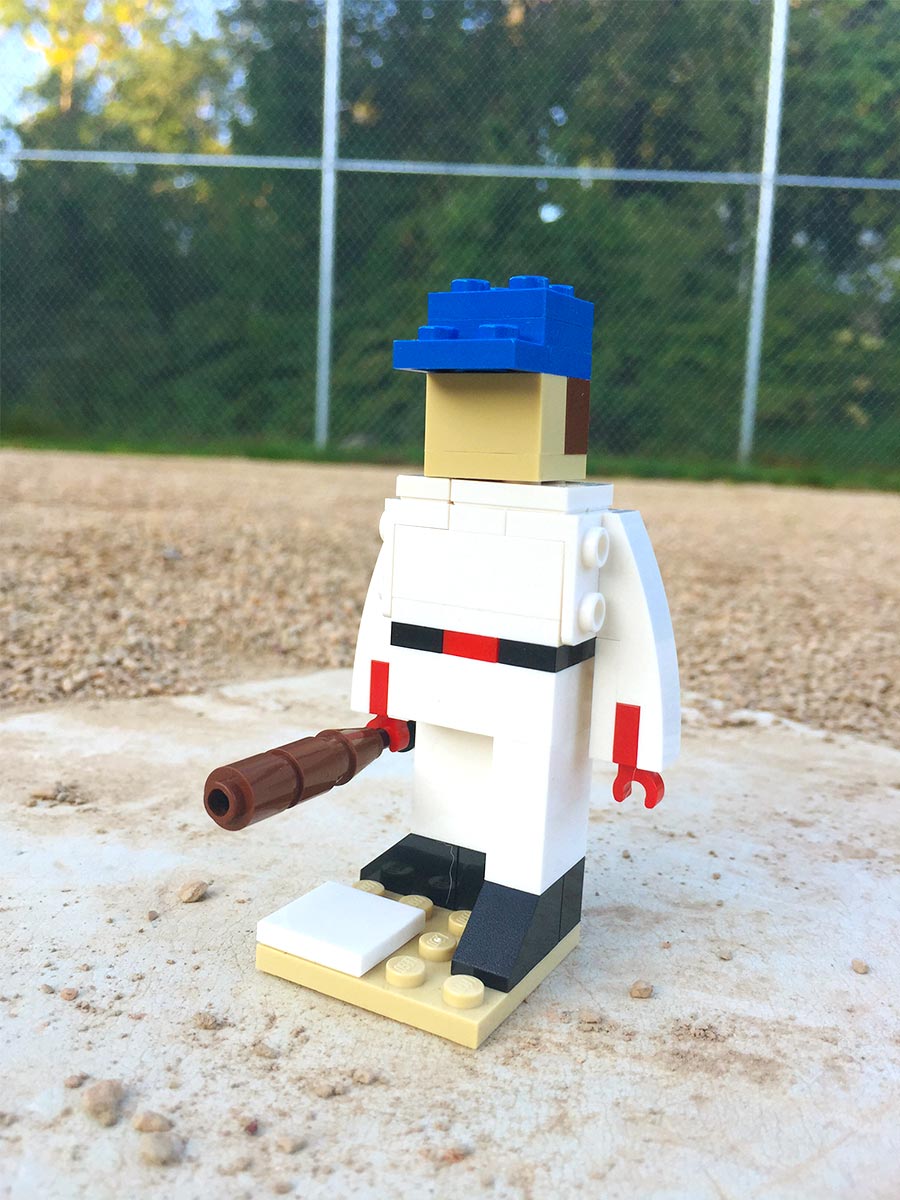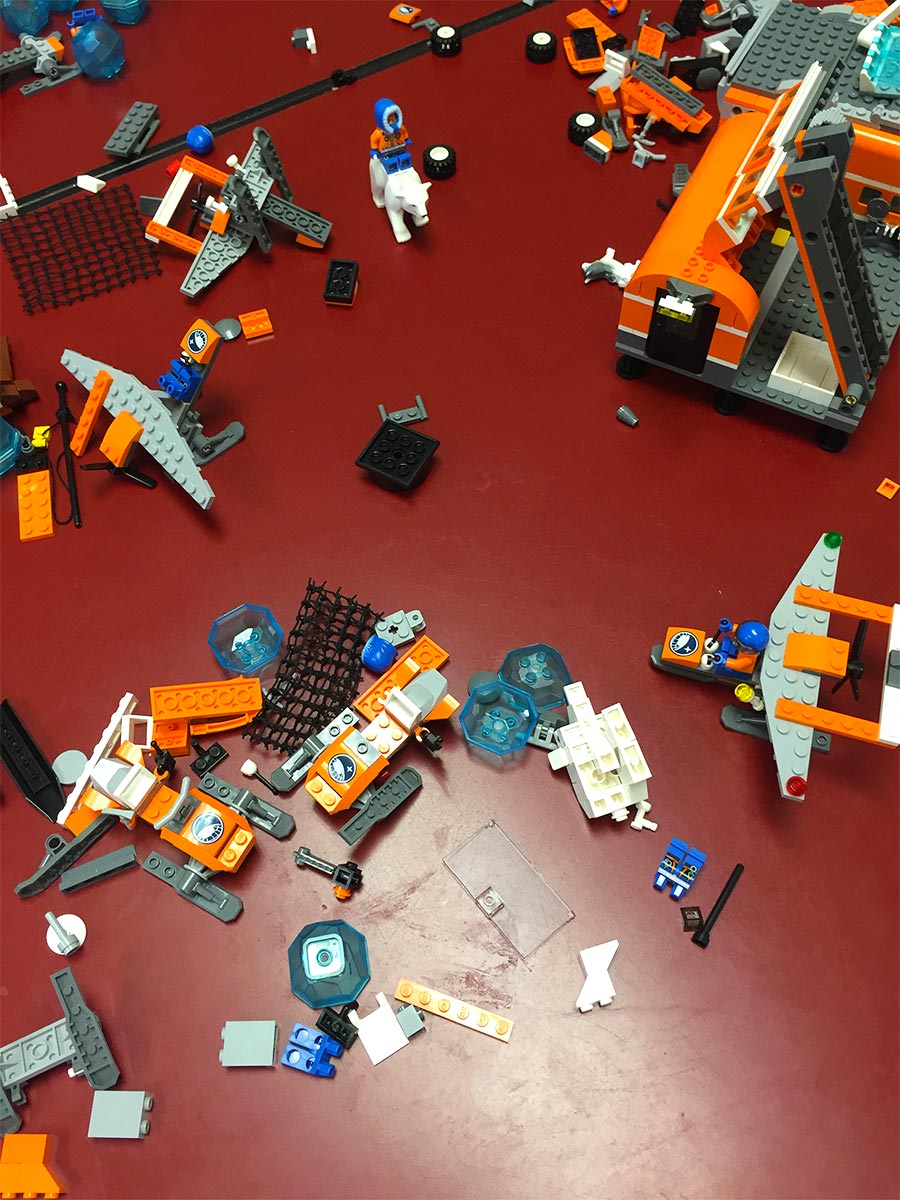 What we do
After-school Enrichment
Birthday Parties
Summer Camps