One Final Look Back
While I love the crisp days and cool nights denoted by fall's arrival, I can't resist one final look back at summer and the amazing week-long Lego camps we facilitated.
Regardless of the where the camp was hosted, each had a similar daily structure:
both individual and collaborative (or team) Lego builds
daily opportunities for creative, free building time
Lego challenges: build your favorite food with < 25 bricks
snack, lunch and outside playground times
---
---
The weekly theme sets each camp apart.
At Falmouth Lego Camp, we braved blizzards and fended off polar bears during our Arctic Expedition.
Example of free building creations: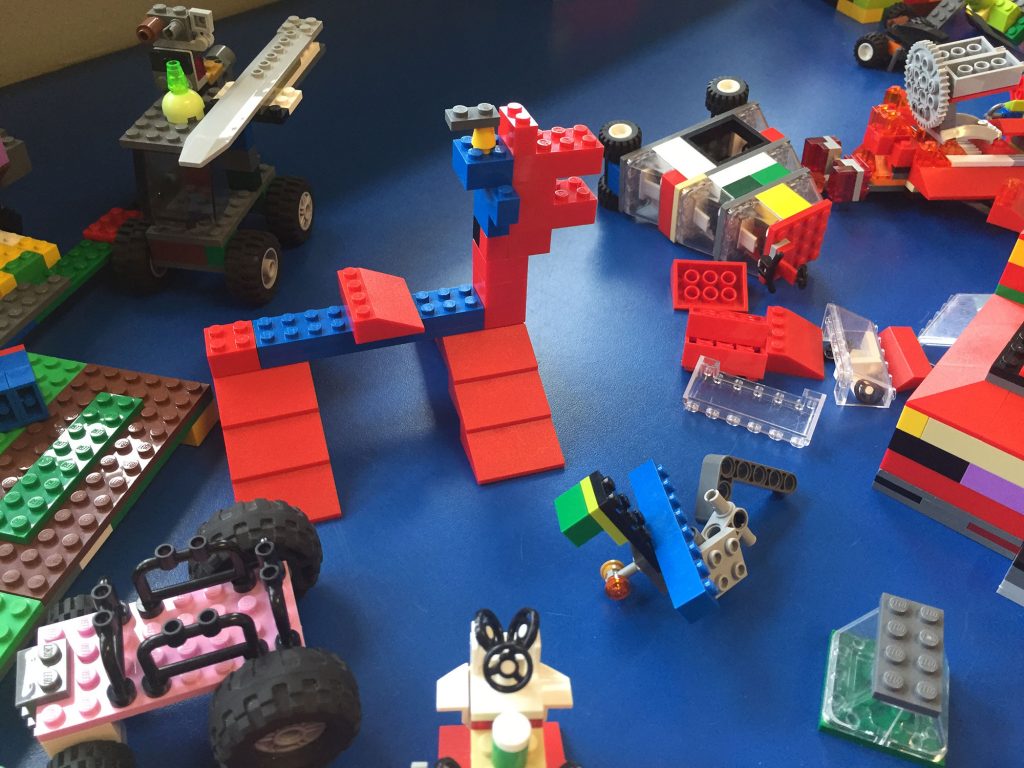 Examples of a challenge:
In less than 5 minutes, build a food.
Lego Carrot!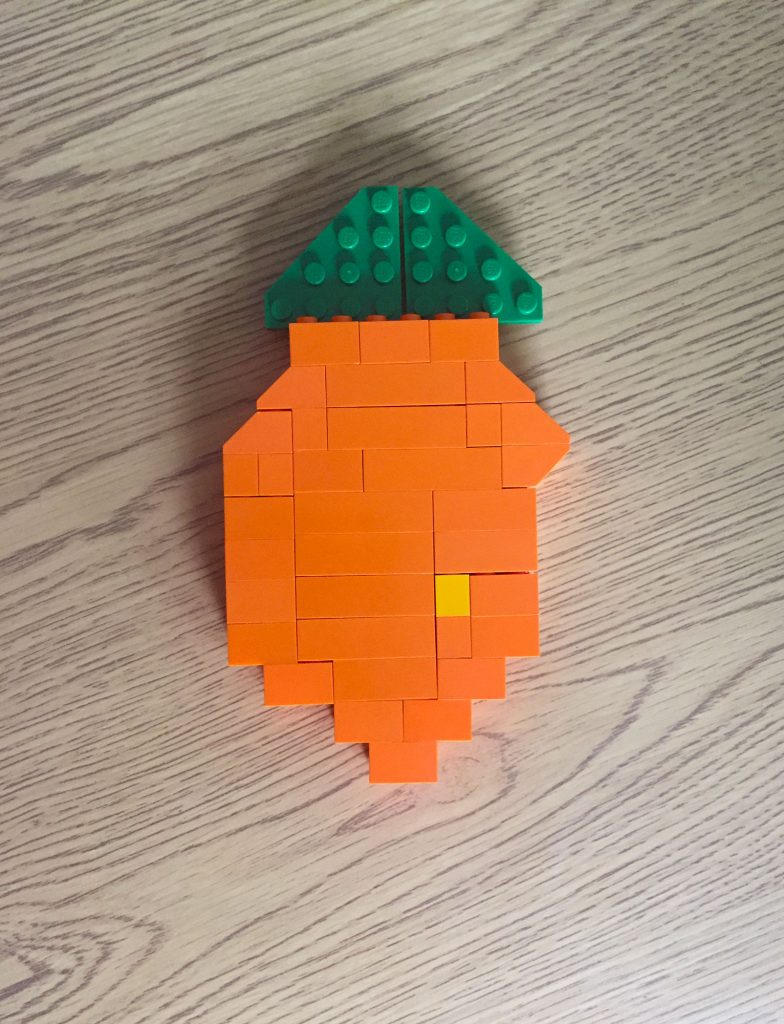 Lego Apple!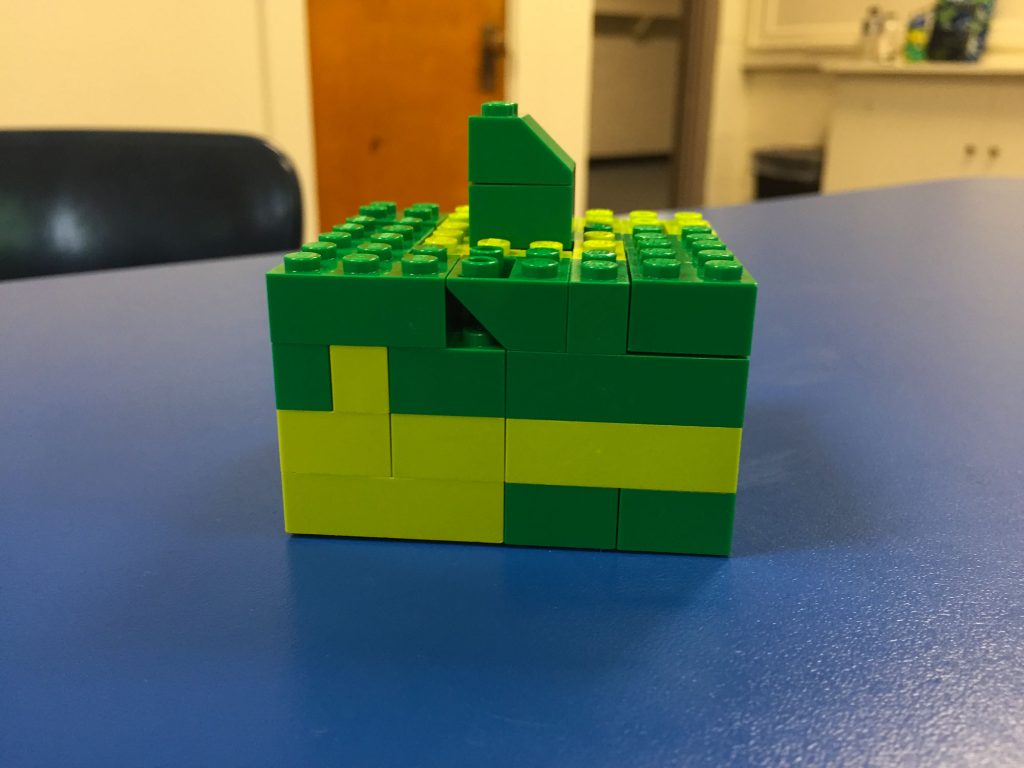 ---
In Cumberland Lego Camp, we set off on a Jungle Exploration.
Free building time in Cumberland.